In San Diego we visited Sea World.it was an awesome experience! You cant imagine how big that killer whales are! When they land close to the edge of the pool, you are soaking wet!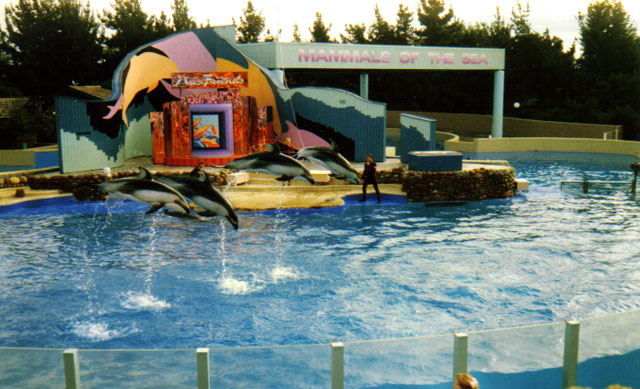 We had also the opportunity to see some nice boats.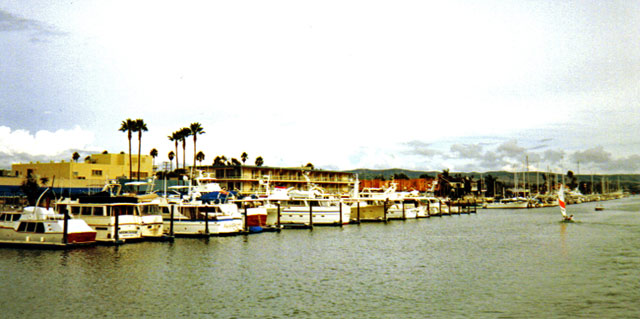 To prevent the SPAM-robots from using my mailadress the adress is encoded using this page.