Working at TeliaSonera has been given the chance to see some places. In Bergen, TeliaSonera got a subsidiary company called Chess, and that trip brought me here in 2009!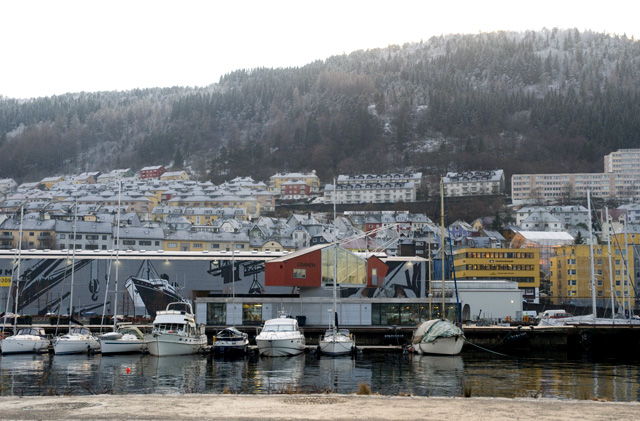 This is a mosaic work of the old times. This was a very active fishing area, and that guy at the mosaic often stood waiting for people to help him carry the big fishes. It was usually created in London as a logotype for a company. This is not the original place for him to stand, but they hope to move him to the accurat square in the future.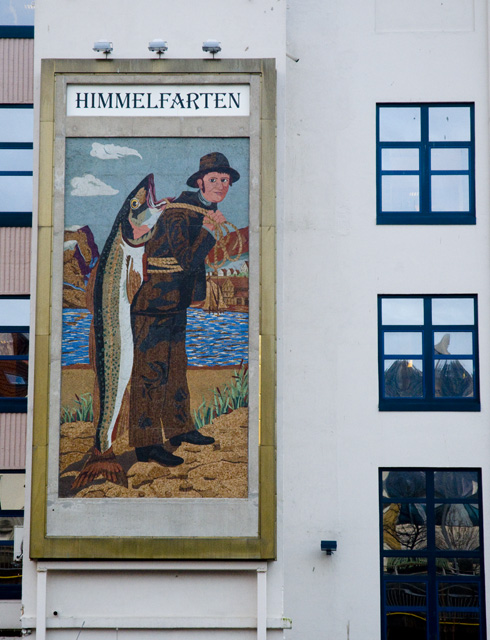 To prevent the SPAM-robots from using my mailadress the adress is encoded using this page.