Los Angeles is represented on my map as Hollywood and Universal Studios. I was only 17 years old and visiting LA by myself was not recommended by the guide. However, following the tours was really nice as well! Here is "KITT", the thinking car from the TV-series with the same name.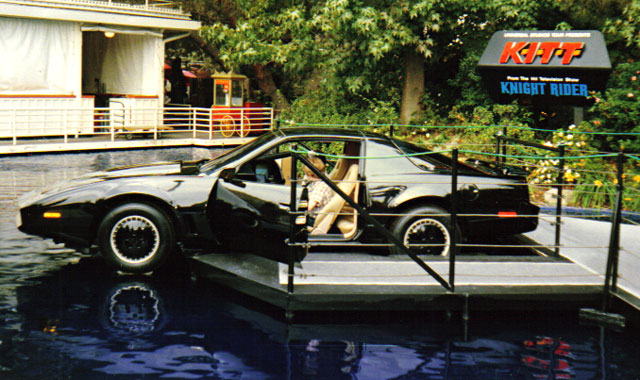 Save the clocktower! Wait a minute... Are we too late??? Here is the house where the lightning stikes down and breaks the clock in Back To The Future.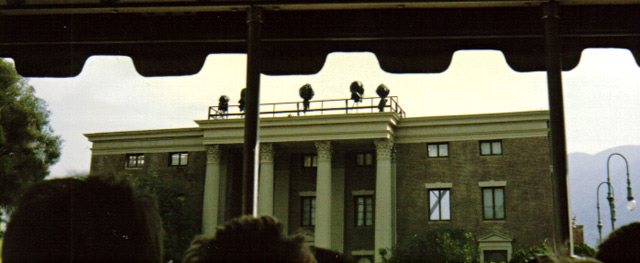 To prevent the SPAM-robots from using my mailadress the adress is encoded using this page.