Here is the first stop for the caribbean cruise. Still in USA, on the southern limit of Florida. Key West Harbour. Imagine the size of the boat... (the photo is taken from sundeck).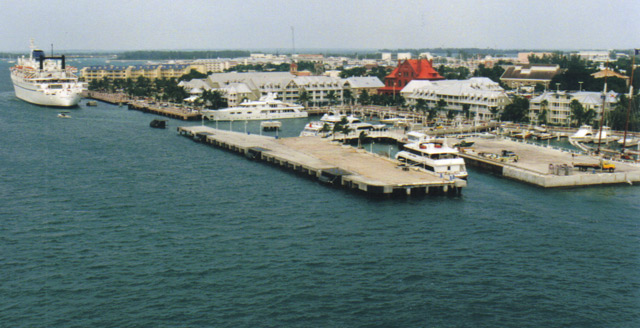 And of course i had to look up the Hard Rock café in Key west! :)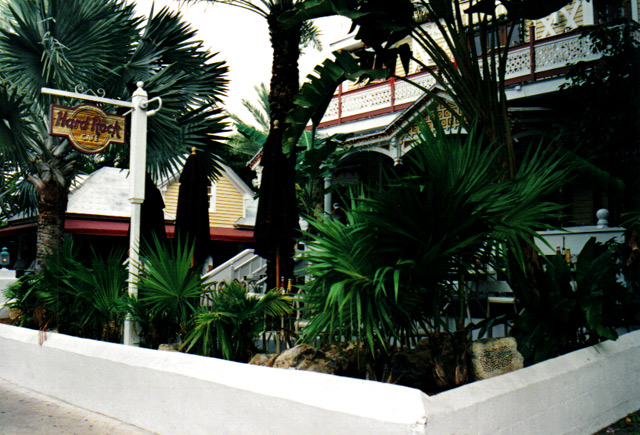 To prevent the SPAM-robots from using my mailadress the adress is encoded using this page.