We went to Italy and Sorrento in May of 2002. We also went to the horseraces in Agnano, Gran Primo de la Lotteria. This year Varenne defeated the Swedish pride Victory Tilly.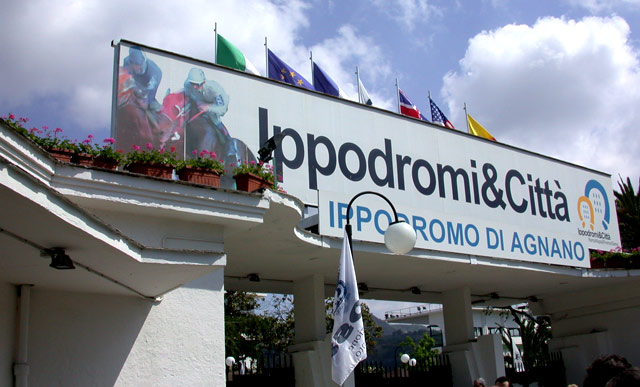 This is a view from the port, where you could go to Capri.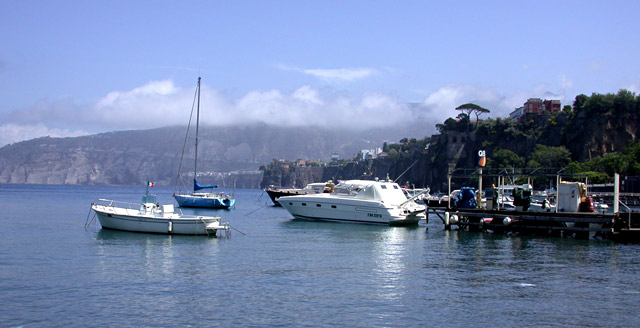 To prevent the SPAM-robots from using my mailadress the adress is encoded using this page.