I have been several times to Copenhagen, this time it was my daytime profession that brought me here. Of course there are other views that you already seen, but have you seen this?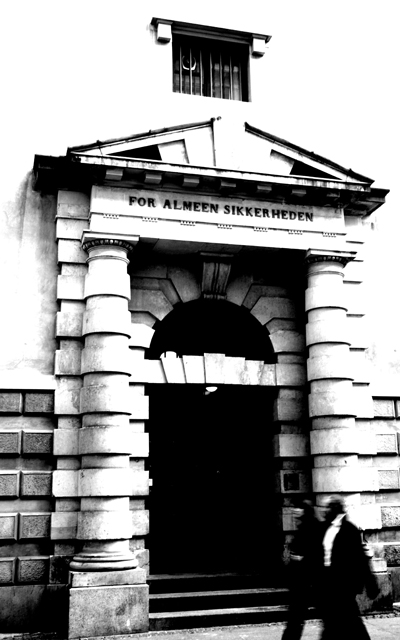 And of course I was around this... :)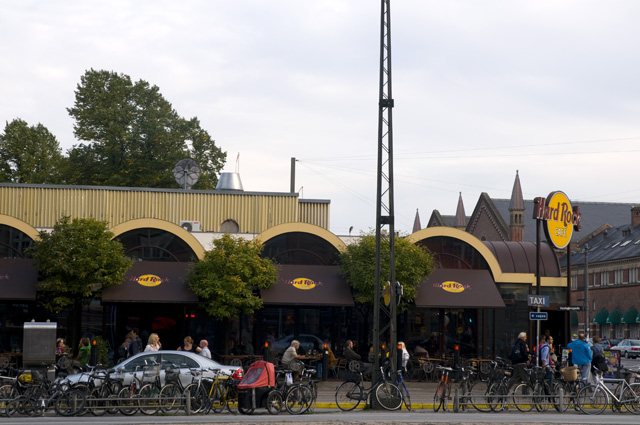 To prevent the SPAM-robots from using my mailadress the adress is encoded using this page.