In the summer of 2008 I bought my first carvan! This was a new experience for the whole family! So far it is a very nice experience, and we will use it alot this summer as well I guess. It is an Adria from 1998 and it's total weight is 1250 kg.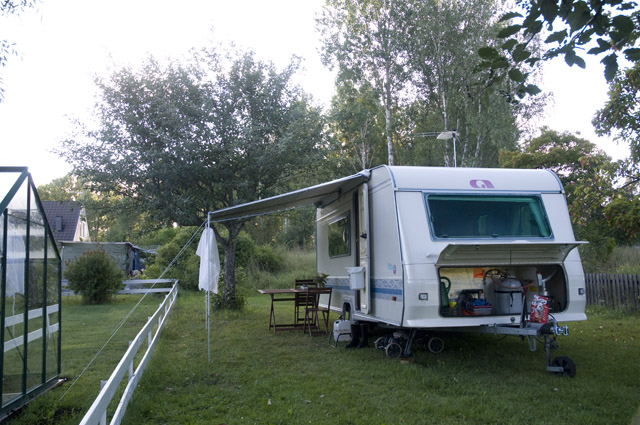 Linn is showing where she should sleep this summer, it's a step up from last summer!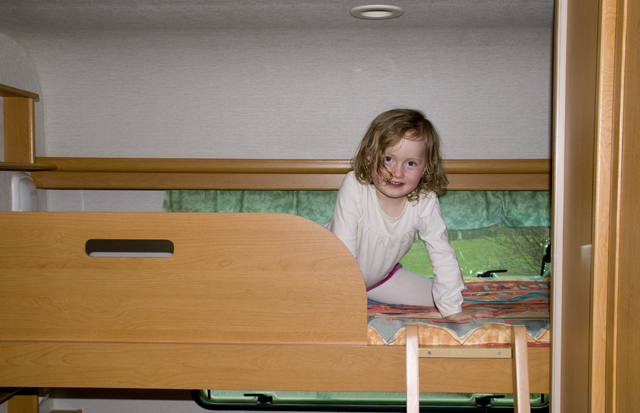 To prevent the SPAM-robots from using my mailadress the adress is encoded using this page.